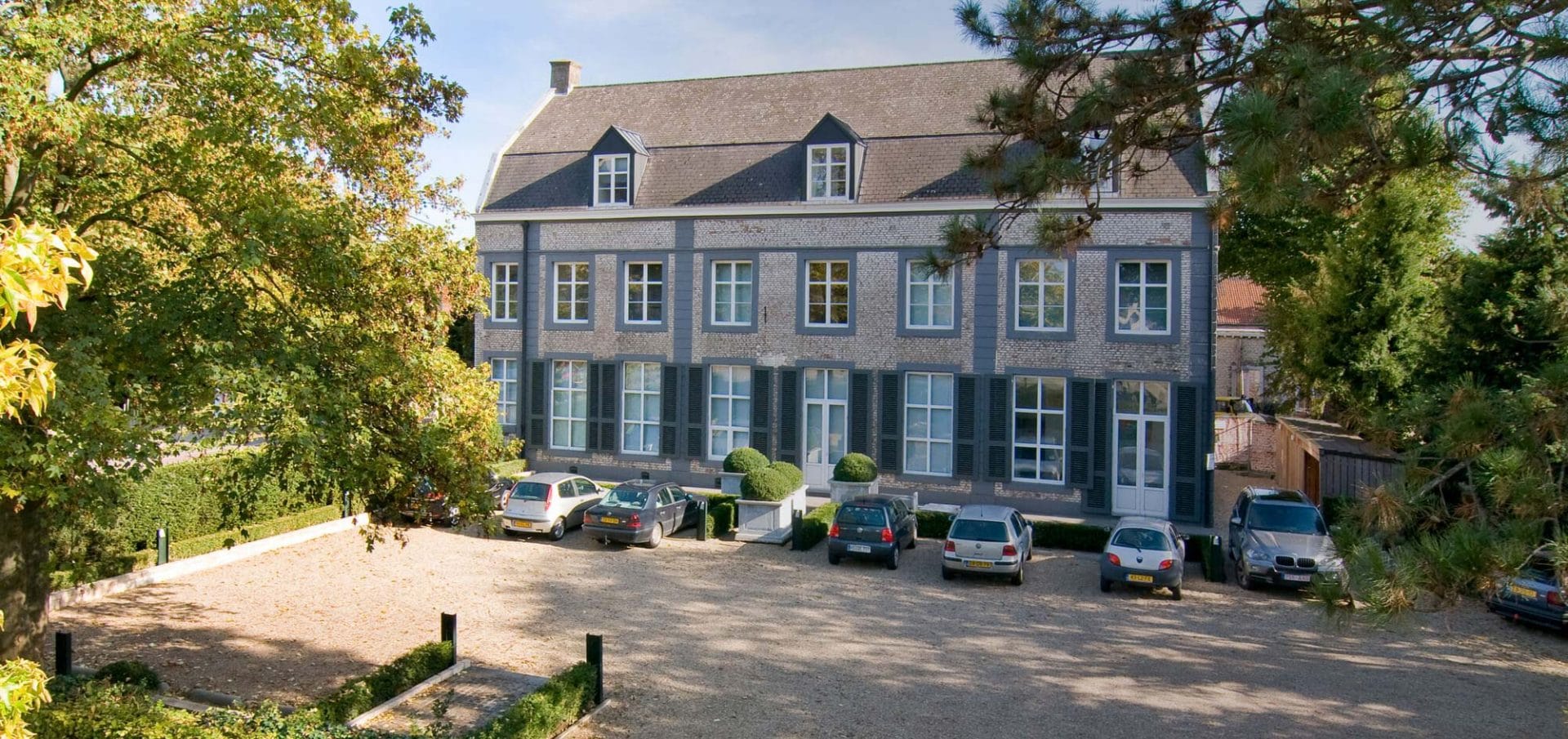 Privacy Policy
We respect your privacy and will only use your personal information for the intended purposes, in accordance with the Data Protection Act and the Telecommunication Act.
1. Company data
Company name: Hair Science Institute B.V Website: www.hasci-hair.de
Chamber of Commerce no: 062614207 VAT no: NL855321921B01
2. Cookies
This site uses cookies to track your preferences. A cookie is a small file that is sent by an internet server and installed on your computer's hard drive. This file tracks your recent internet activity and contains information about your visit. We use cookies to:
track your preferences;
collect information about your internet activity, such as the sites and pages that led you to our website;
register your previous activities on our website to provide you with better service in the future;
display relevant advertisements after visiting our website;
ensure that you don't receive the same advertisements;
adjust the contents and presentation of our website based on your browser or the information sent by your browser.
3. E-mail address
We can provide you with offers for similar products and services, provided you have not objected to receiving these offers. You will have the possibility to object when you provide your personal information. Furthermore, you will be given the option to object to the further use of your e-mail address under the same terms in every communication.
When registering your e-mail address for purposes other than those pertaining to the closed agreement, it will not be used for transferring unrequested information for which no consent has been provided.
4. Postal address
We use your postal address to send you information you request.
5. Phone number
Unless you have indicated otherwise, we can contact your by phone to inform you about our products and services. During each conversation, you will be reminded of your right to object to this form of contact by signing up for the Dutch 'do not call' registry.
6. Other personal information
We only process other personal information using cookies, peripherals, and other resources if: the information is necessary for:
executing the signed agreement;
fulfilling a public duty;
representing our legal interests (unless your interests or fundamental rights take precedence), or;
you agreed to the processing and collecting thereof. We will not store your information longer than required for processing purposes.
7. Special personal information
The collected information is exclusively used for internal purposes and is not shared with other organizations.
8. Data transfer and security
We have taken the necessary security measures to prevent loss, improper use or change to information we receive on our site.
9. Safe storage of information
We store as little client information as possible to ensure that our database contains no sensitive personal information.
We always use a secure internet connection when sending personal information by e-mail.
We take technical and organizational measures to prevent loss of information or the unlawful processing of information. This allows us to guarantee a suitable security level, which is tested periodically.
All systems that process sensitive personal information are equipped with anti-virus software and the latest security patches from all other major software manufacturers, as published by the suppliers themselves.
Our site is tested for application vulnerabilities from the AWASP top 10 at least twice per year.
10. Access to your information
On request, we can notify our website visitors about the personal information we collect. Any errors can be corrected, supplemented, or removed. If you would like to access or edit this information, please contact us at the address below.
11. Contact
If you have a question or comment about our privacy policy, please contact us:
by e-mail at info@hasci.com
by phone on +31 (0)43-601 81 01
at Caldenborghlaan 45, 6226 BS Maastricht
This privacy policy is subject to change. All changes will be published here, about which you may be notified by e-mail if necessary.